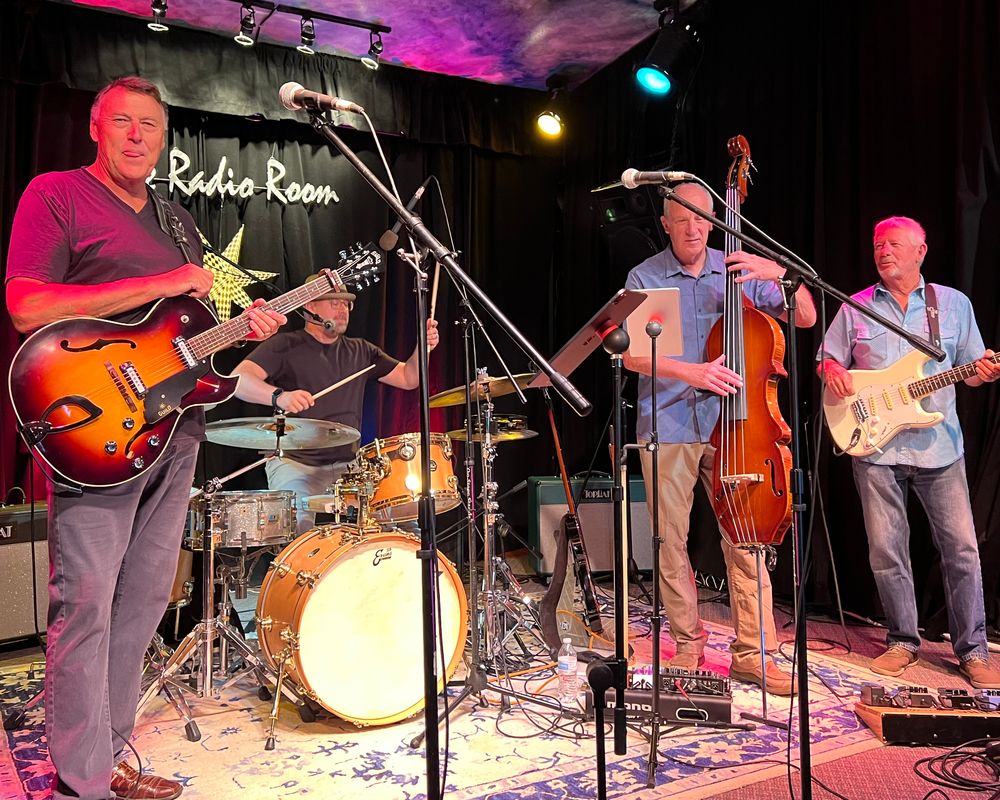 The Doubious Brothers Band
Grand Junction, Colorado
Based out of Grand Junction, Colorado, The Doubious Brothers plays a mix of rock and roll, country, and a touch of blues resulting in a distinctive roots-oriented sound. 
The band's eclectic roots are evident, often blending elements of multiple musical styles. The band is known for its creative musical arrangements and tight vocal harmonies, earning the band a loyal following among fans of all kinds of music. As a result, The Doubious Brothers have become one of the most exciting bands in the area today. 
Band members include: Doug Simons, guitar, mandolin, and vocals; Michael Frazier, guitar and vocals; Rob Labig, drums and vocals; and Ben Herman, upright and electric bass.